Bringing the Family Home
 Orlando Realty East is here to help you find your ideal home in Orlando, FL.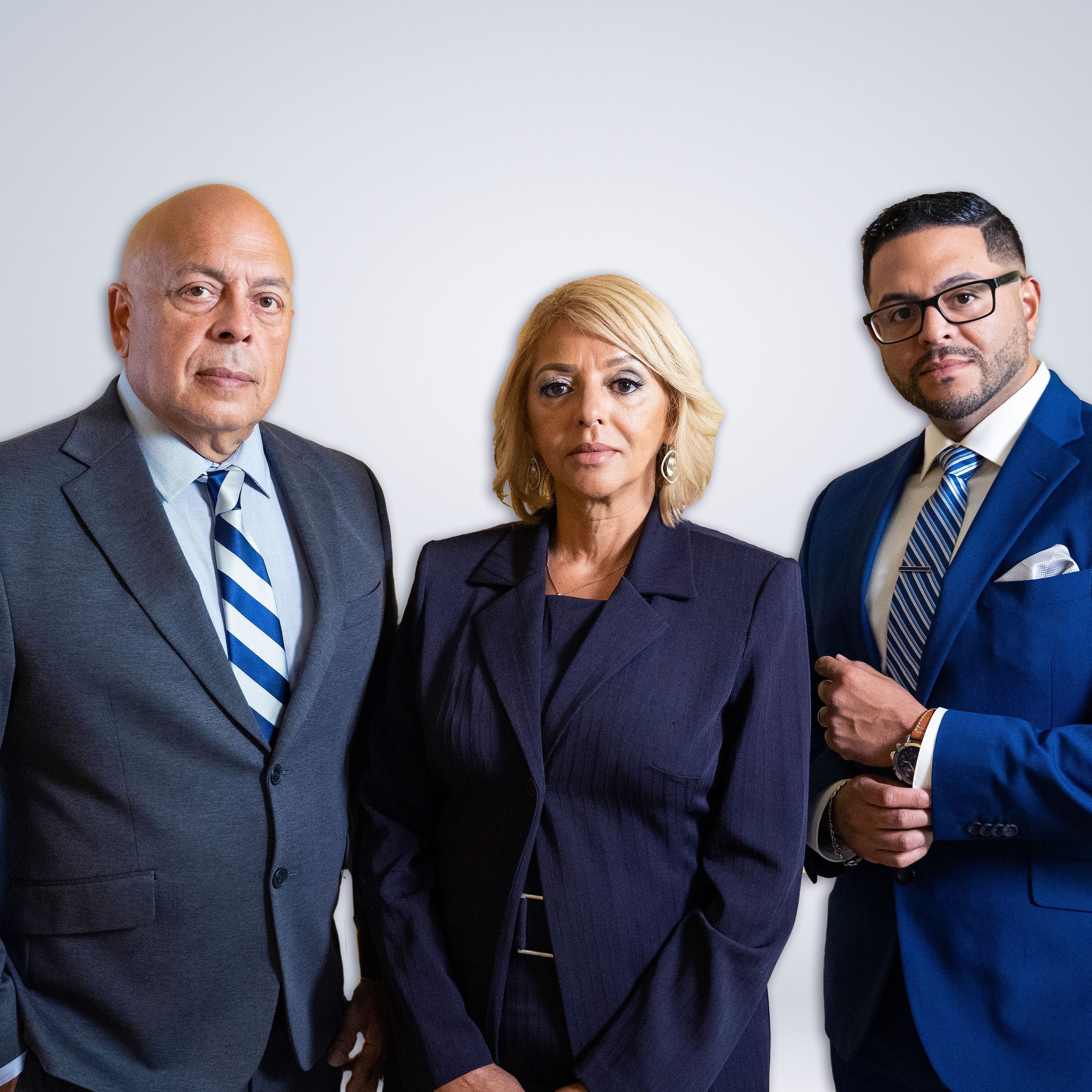 With over 40 years of combined experience, Orlando Realty East, is a family brokerage on the leading edge of Real Estate services where customer experience is the top priority. We specialize in residential real estate in the East Orlando Market. We are the most knowledgeable and friendliest realtors in Orlando and we look forward to working with you!
We help homeowners find out the value of their house or property. Ready to find yours?
Contact Daniel Rodriguez Today!